See the many exhibits and display of books, artifacts artwork, ceramics depicting the history of the Monarchy.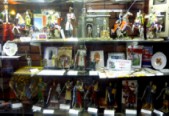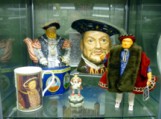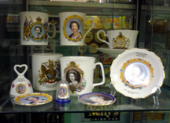 C
HARLES DICKENS
is perhaps the best loved and most popular English novelist of the nineteenth century. All his major works are still in print today, while his stories continue to be dramatized, and it is still very much through the eyes of Dickens that the London of Victorian times is seen.
He was born in Kent, returned there to live in 1860, and set many of his stories in the Medway area. Of his fifteen novels, David Copperfield comes closest to being autobiographical, with its description of child labour, and the hero as a law reporter. The character Mr. Micawber was taken from his own father, so too were the scenes in the Marshalsea debtors' prison in Littel Dorrit.
In 1870 his doctors insisted that he slow down, but he nevertheless went ahead with a "farewell" tour in London, his last performance being on March 15th, when he said "I vanish now for evermore". He later died that year. You can enjoy a stroll around the dickens exhibits in our museum, and then enjoy a nice cup of English tea in
Oliver's tea room
, or pick up a fresh pastry at our
Pickwick's
bakery.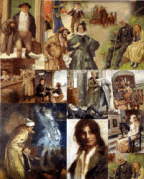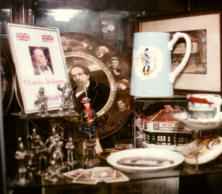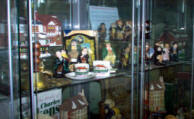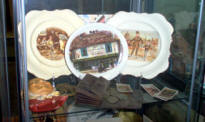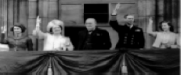 Unconditional surrender !
Tuesday May 8th 1945 was Victory in Europe (VE) Day. This marked the end of the WW II and the end of suffering, misery and no sweets.




Stepping back in time, but we like to think forward in our hopes of a lesson learned, your journey through our museum continues with a visit to our "war room" and tribute to the Sir Winston Churchill and the British people. See our extensive collection of pictures, exhibits, books, memorabilia and displays commemorating those difficult years of the second world war and the life of one of Britain's greatest leaders. Then, go down to Oliver's Tearooms for lunch or a nice cup of traditional English tea.