HOME | ABOUT US | DICKENS SWEET SHOP | CAKE DECORATING SUPPLIES | DICKENS TEA SHOP

BRITISH MUSEUM | DICKENS GROCERY SHOP | WHEELCHAIR FOUNDATION | OLIVER'S TEAROOMS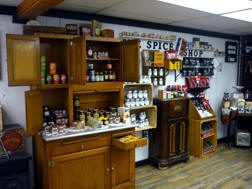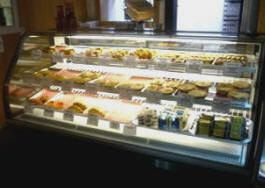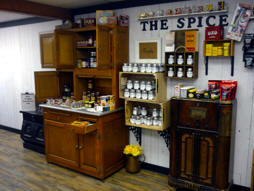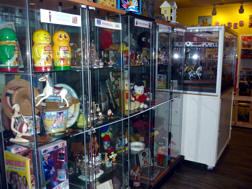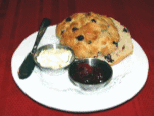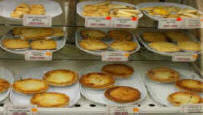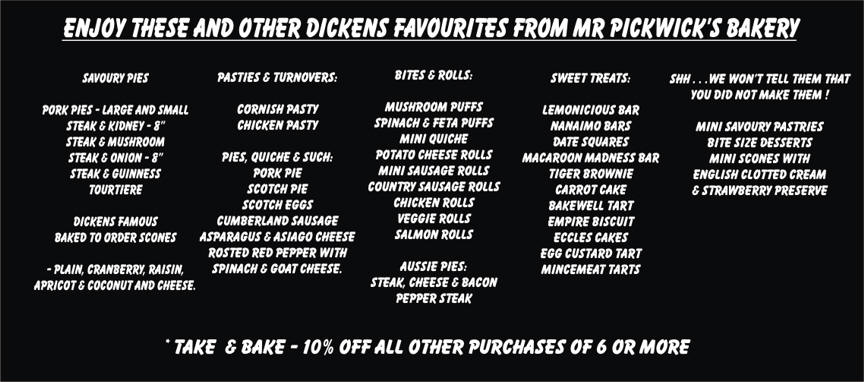 In Mr Pickwicks Pie shop you can pick up the following
delights to enjoy at home:

English bangers, Aussie meat pies, pork pies, steak & kidney pies, steak & onion pies, steak & mushroom pies,
English traditional sausage, bangers, black puddings, various kinds of bacon, mowbery meat pies,
cumberland pies, vegitable and tourtierre pies. In our cheese section you can pick up favbourites
such as, english clotted cream, dorset drum cheddar, red leicester, wensleydale, lancashire, cheshire.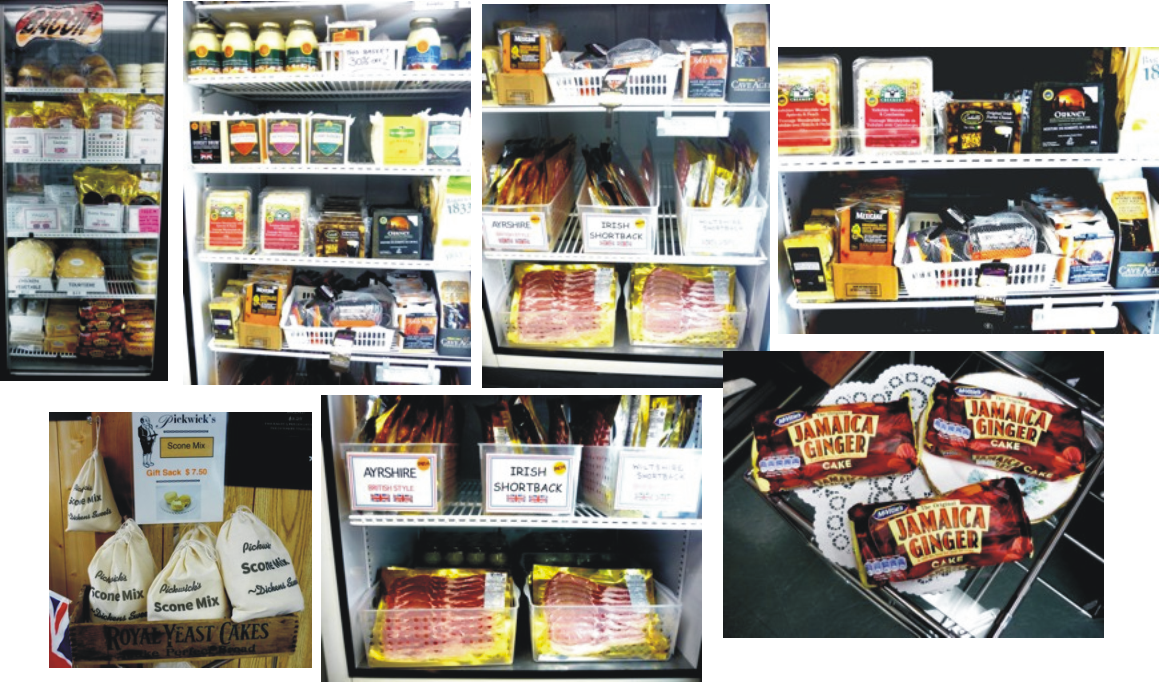 Mr. Pickwick himself would have been proud.
Dickens Sweets & Museum is located at
45945 Alexander Avenue, Chilliwack, B.C.
Our store hours are 9.00 am - 5.00 pm Monday to Saturday closed Sunday and statutory holidays . Oliver's Tearoom is open 9.30 am - 4.30 pm. For more information please call: 604.793.1981. To order from the bakery
or make reservations for Oliver's tearoom please call: 604 703.1981.

(c) Dickens Sweets 2018 - Website by Corium-artsThis webpage is protected by copyright. No reproduction is permitted
without the written consent of Corium-arts and Dickens Sweets.