Things you may not know we have at Dickens . . .

U

LSTER WEAVERS

is a home textiles company based in Northern Ireland. Relying on 136 years of knowledge in textile production, Ulster Weavers prides itself on producing high quality products. We are happy to have a selection of these well known quality products.















Our souvenir department includes a terrific variety of gifts for the Brit. in your life.
Flags - T-Shirts - Hats - T-Towels - Shopping Bags - Kilt Towels - we also have a selection
of PADDINGTON BEAR TOYS, as well as a terrific selection of "stuff" for the British football fans and so much more!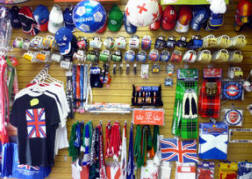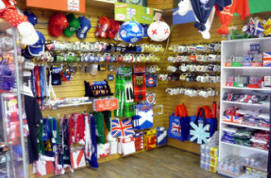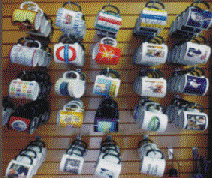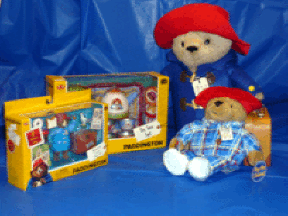 Dickens Sweets & Museum is located at 45945 Alexander Avenue, Chilliwack, B.C.
Our store hours are 9.00 am - 5.00 pm Monday to Saturday. Closed Sunday and statutory holidays .
Oliver's Tearoom is open 9.00 am - 4.30 pm. For more information please call: 604.793.1981.
To order from the bakery or make reservations for Oliver's tearoom please call: 604 703.1981.

(c) Dickens Sweets 2019 Website by Corium-art Studios

This webpage is protected by copyright. No reproduction is permitted
without the written consent of Corium-arts Studios and Dickens Sweets.